Tracing back to a founding desire to develop products and services in the health care technology market, CARA was developed in its entirety by imaging scientists at DIAGNOS. Early inspirations came from the body of publically available research published on the subject of retinal image analysis. These inspirations coupled with DIAGNOS' existing base of expertise led to rapid progress being made.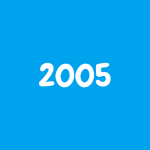 CARA project was launched in 2005 as part of ongoing DIAGNOS Research and Development program under a corporate business diversification strategy.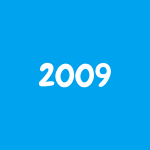 CARA beta was released in the spring of 2009, and a formal management team was assembled shortly thereafter.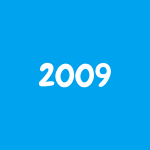 Diagnos received ISO 13485 certification in the summer of 2009 and Health Canada registration.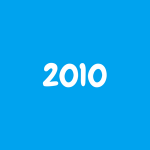 2010 was a year of many local and international field trials aimed at testing the CARA product, service and target market.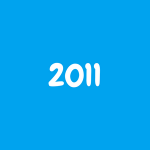 US Food and Drug Administration registration in the summer 2011.