[/vc_column][/vc_row]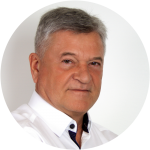 Mr. Larente is the President of the Corporation. Mr. Larente has previously held leading management positions with companies such as Siemens, Syscan International, Newbridge Networks, Legent, Cognos, Tandem Computers and Honeywell Information Systems.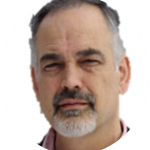 Mr. Bellido has spent his career overseeing and leading the development of several organizations in the healthcare industry. He brings sound financial management expertise, deep operating and leadership experience, and a global business perspective that he acquired over 30 years of international experience in the Biosciences and Healthcare and Financial industries. Notably, Mr. Bellido managed a CA$300M life science investment Fund (SGF-Santé) that produced several key players in the Medical Device industry.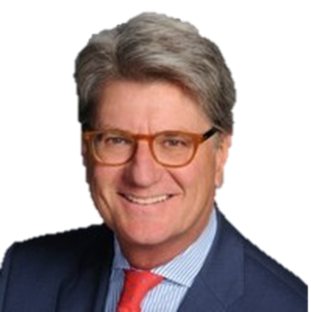 With 40 years of extensive experience in the insurance business, Mr. Dunn brings expertise in, among others, the financial and communications sectors. From 2017 to 2019, Mr. Dunn held the position of Vice Chairman and Executive Vice President of HUB International Québec Ltd.
WANT TO JUMP IN OUR ADVENTURE & CREATE BETTER TECHNOLOGY?