OUR COMPANY MISSION IS TO DEVELOP AI TOOLS TO ASSIST HEALTHCARE PROFESSIONALS IN THE DETECTION OF CRITICAL HEALTH ISSUES.
We are not just a concept.
We apply

AI

technology to save lives on a daily basis.
Diagnos is a leader in artificial intelligence and healthcare technical services including algorithm development, data analysis, and image processing ever since 2001.
Countries where Diagnos is currently operating
Patients under Diagnos' care
Big data doesn't have to be an enigma. Deep learning can make it simple.
Screening services aimed at preventing vision loss and other detrimental consequences of chronic disease. Supporting an active research and development program which encompasses: Software development, image processing, algorithm development, data mining / artificial intelligence.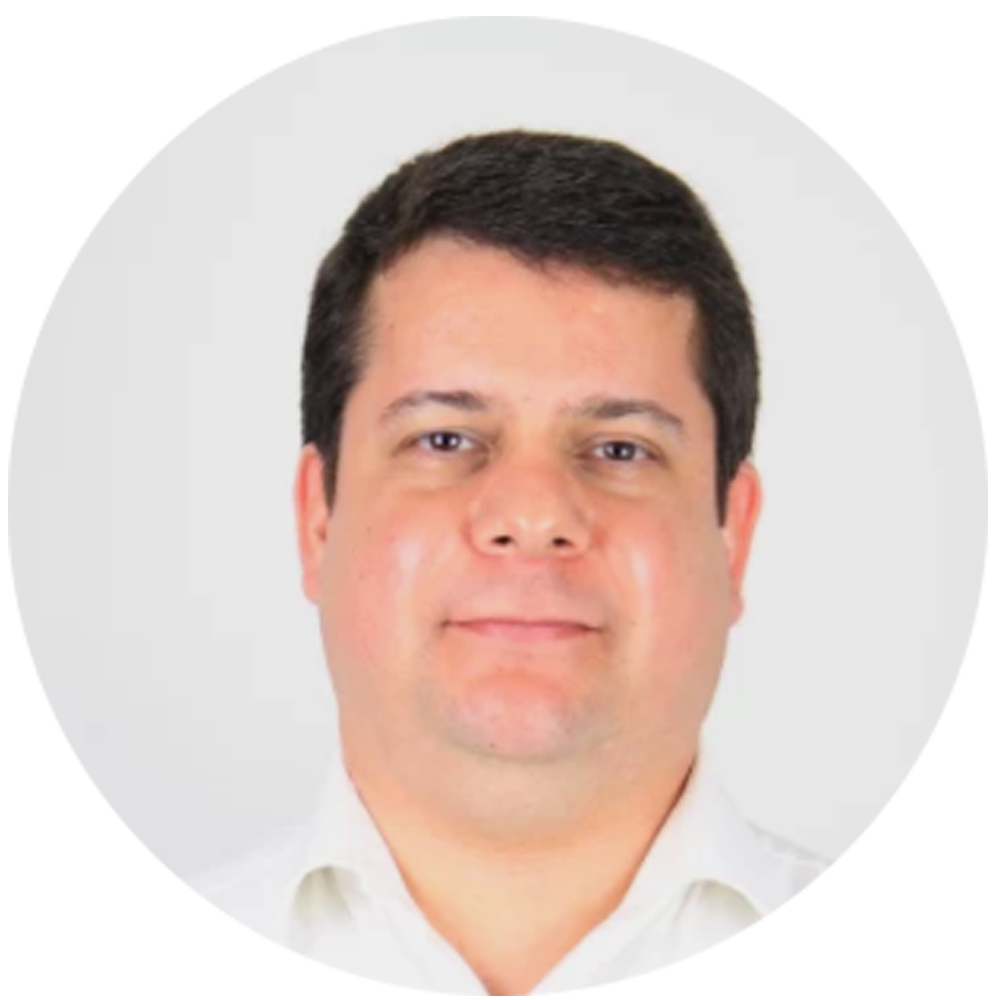 Guillermo Moreno Robles
VP Sales, Latin America
Our technology has assisted the Government of one of the largest provinces in Mexico to preserve people's health and save millions of dollars.
Yves-Stéphane Couture
VP Sales, North America
The feedback we get from our clients and partners worldwide clearly show that our technology helps contribute to the well-being of patients while being cost-effective for the provider of healthcare services.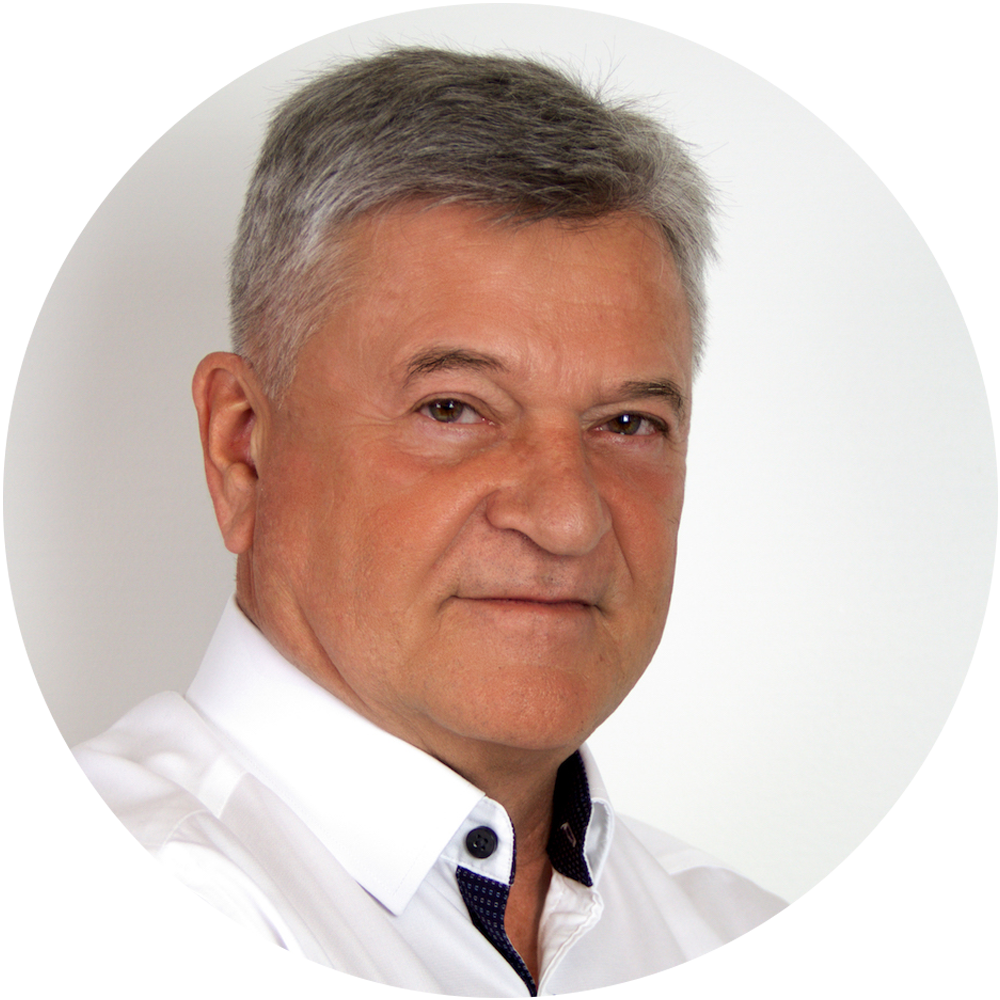 André Larente
CEO
I want to improve global health through a digital transformation in the health industry by focusing on Early Detection of critical health issues through the use of Artificial Intelligence. My goal is to use technology to enable doctors and nurses in primary care facilities to monitor closely the effect of diabetes, and other diseases, to ensure no one loses their vison. The power of this approach is based on combining practicable knowledge and technology to prevent the un-detected.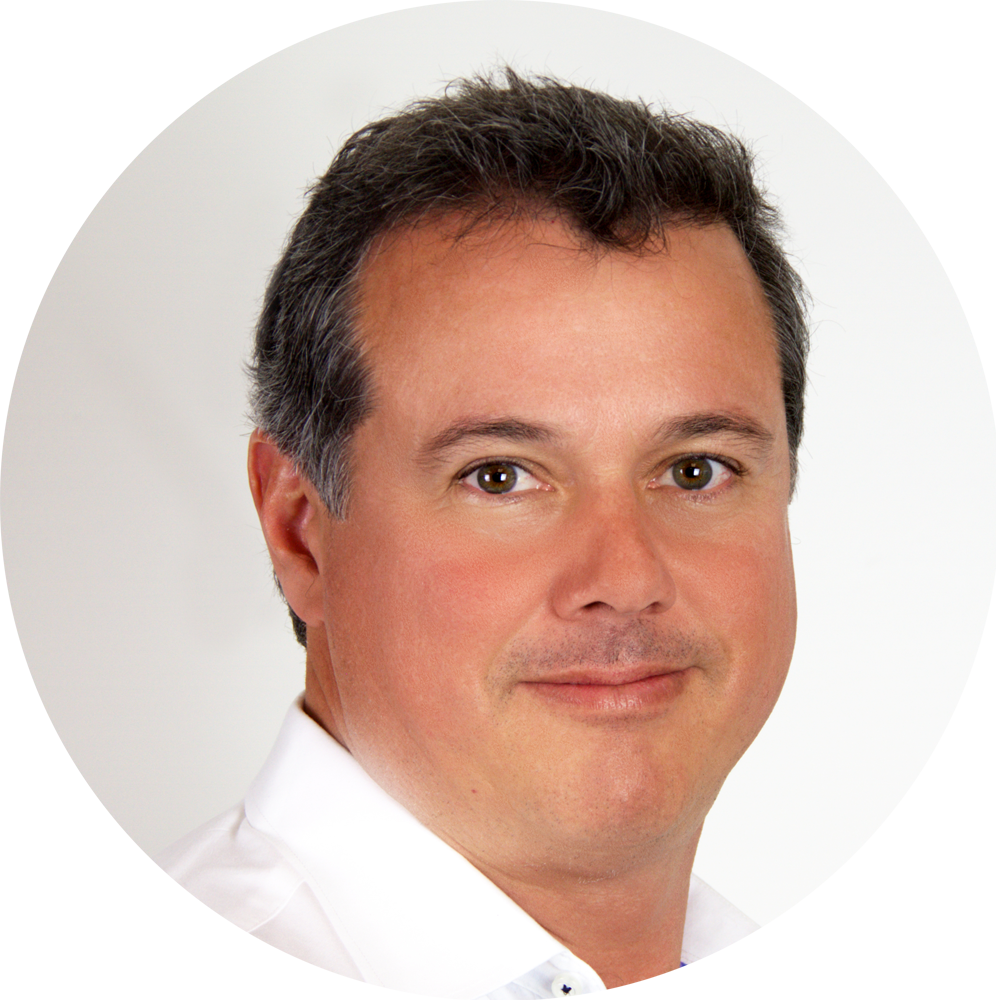 Marc-André Massue
VP Finances
The CARA platform is a tool designed for importing, processing, and storing of original and enhanced image through computerized networks. It can add value to any organization engaged in the monitoring of eye diseases such as diabetic retinopathy.
You may experience no symptoms until your condition becomes severe. Early detection and treatment can prevent 85% to 95% of blindness cases. We suggest that everyone with diabetes be screened for diabetic retinopathy once a year due to the fact that 347,000 people every year will go blind from a curable disease as they were not screened early enough.