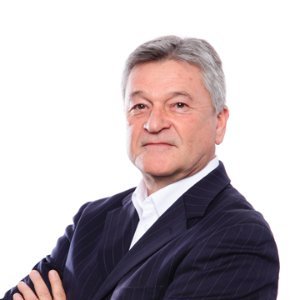 André Larente
CEO
Mr Larente has been active in the information technology sector for more than 26 years. He has previously held leading management positions with companies such as Siemens, Syscan International, Newbridge Networks, Legent Corporation, Cognos, Tandem Computers and Honeywell Information Systems. His extensive business contacts and experience in the information technology sector, have enabled him to position DIAGNOS for rapid growth.
+1 450 678 8882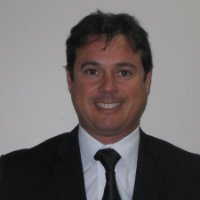 Marc-André Massue
Vice-President / Finance
Mr Massue joined the team in May 2008. He has more than 15 years of financial and human resources management experience, acquired mainly with technology companies. Mr Massue's main responsibilities include the preparation of the annual and quarterly reports, the preparation of investment tax credits claims and the development and monitoring of internal management policies. Mr Massue received a Bachelor in Business Administration (BBA) from HEC Montréal, and a Diploma in Economics from the Université de Montréal. Mr Massue is a member of the Quebec Order of Chartered Accountants.
+1 450 678 8882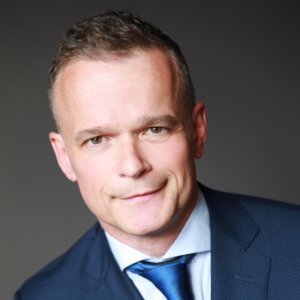 Yves-Stéphane Couture
Vice-president of sales
Exercitation ullamco laboris nisi ut aliquip ex ea commodo consequat. Duis aute irure dolor in reprehenderit
+1 450 678 8882
Philip Renaud
Chairman
Mr. Renaud is Managing Director of Church Advisors, a European investment advisory firm involved in private financings. Mr. Renaud is a graduate of Franklin College of Switzerland. Mr. Renaud is Chairman of Kane Biotech inc., and director at Yorbeau Resources Inc., Ryan Gold Corp. and Sierra Metals Inc.
Georges Hébert
Director
Mr. Hébert brings a wealth of experience in governance of public and private companies. He was a director at the Laurentian Bank, where he served for twenty years as a member of the Audit committee. He was also a director of Vitran Corp for seven years, where he served as a member of the Audit committee and chairman of the Compensation committee. He is currently president of Prosys-Tec Inc. and a director of Cubeler Inc., a private Fintech company.
Dr. Netan Choudhry
Director
Dr. Choudhry is an internationally recognized Vitreorenal Surgeon with affiliations at both the University of Toronto and Harvard Medical School. He is universally recognized as a thought leader in retinal imaging and the diagnosis and treatment of rare disorders of the retina and vitreous.
Jean-Yves Thérien
Director
Mr. Thérien holds a Bachelor degree in Administration (specialized in finances) from l'UQAM. He has worked for 18 years as financial advisor for multiple brokerage Companies. Jean-Yves was Vice President of the Diabetes Association of Laval/Laurentide from January 1995 – April 1999 and also President of the corporate finance campaign from January 1997-January 1999. The city of Laval, Quebec is the third largest city in the province of Quebec. His team spirit, entrepreneurship, perseverance and dynamism allow Nippon Dragon to establish a niche in the industry and to exploit markets never developed before.
Tristram Coffin
Director
Mr. Coffin has been active in the optical industry since the last 40 years and sits on many advisory committees. He was admitted to the Order of Dispensing Opticians in 1963. Mr. Coffin operates one of Canada's most prestigious optical operations located in Montreal, Quebec. Mr. Coffin also acts as special advisor and licensee to U.S. Vision in the Province of Quebec. Early in his career, he worked in the brokerage business and helped bring numerous companies public.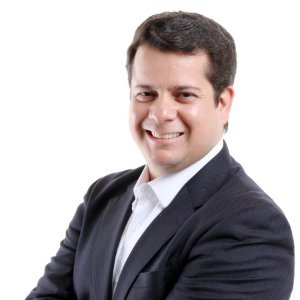 Guillermo Moreno Robles
Vp sales, Latin America.